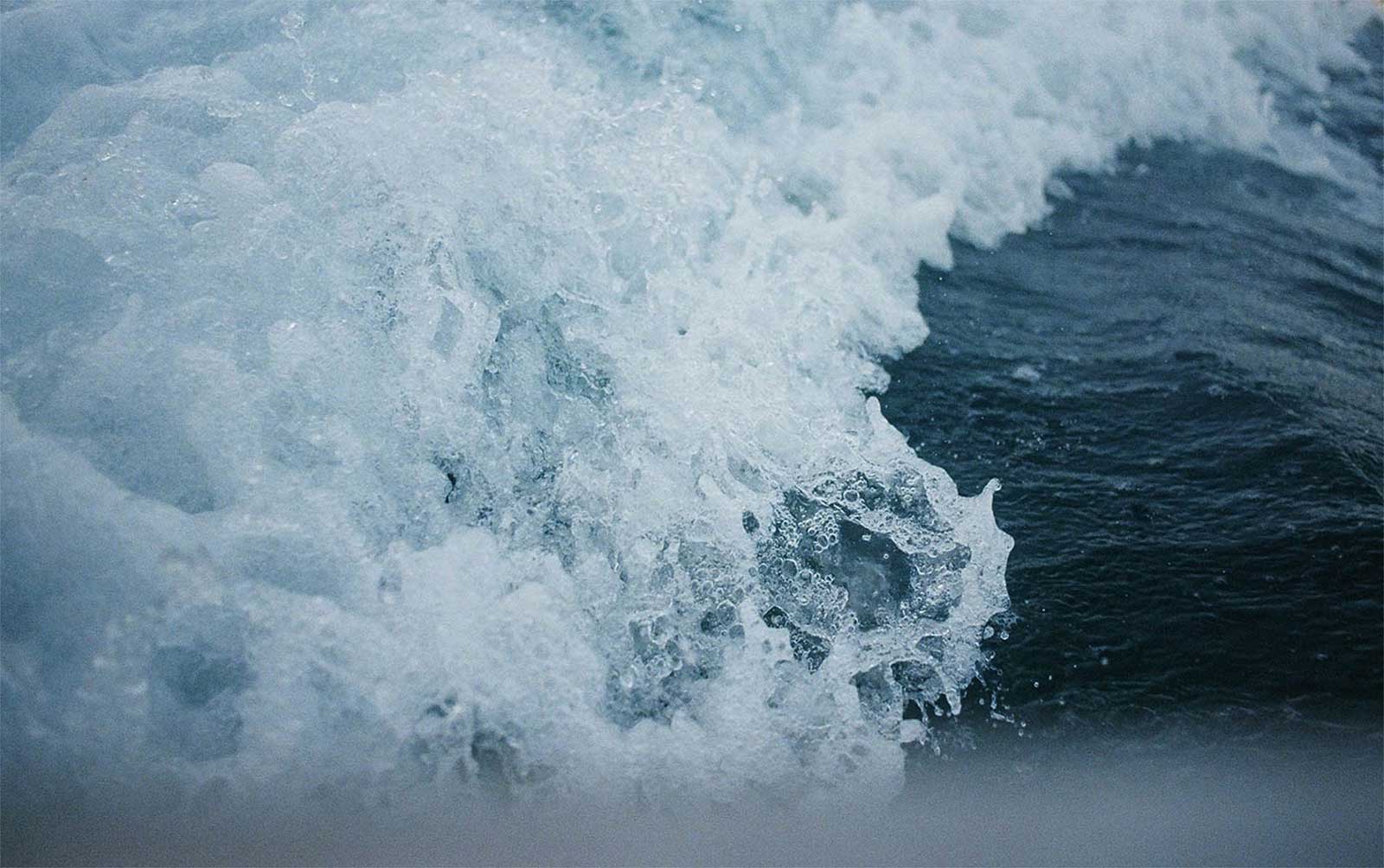 Time and project management has never been EASIER
Enable efficiency and track performance
Beyondtime is an application designed to improve work efficiency and project management standards in your organization through enhanced visibility of workflow processes
Boost Productivity
Beyondtime reduces the need for manual key entries and redundant project tracking tasks. Easily track and manage tasks and hours logged. Attendance tracking as well can be integrated with your payroll software, ultimately improving efficient and productivity within the organization.
Real Time Analytics
Business intellegence dashboards and built in analytics allow management to monitor projects with percision and acccuracy. This also allows employees to manage tasks and schedules more efficiently. Providing them the oppurtunity to review their performance and plan ahead.
Streamline your Business
With beyondtime you can; efficiently track and plan projects and resources, prevent payroll mistakes, increase employee productivity and performance visbility, and analyze real time BI reports all in a single concise system. Automatically increasing profits and reducing shadow costs.
My Work Management

Manage Personal Tasks

Manage all your personal tasks in a concise and easy to use list.

Manage Resource Planner

Track and control your project resources based on their current tasks and availability.

Meetings Management

Manage meetings

Create and Schedule all your meetings with our built calendar and scheduling system.

Manage Public Calendar

With the public calendar have access to all the upcoming meetings scheduled so you don't have a chance to miss out on anything.

Time Management

Manage Time Entry:

Management can easily track of project logs based on individual resources. Employees can track and manage their work hours and plan ahead.

Manage Time Report

Automatically generate reports to assess employee attendences, project performances and and productivity.

Project Management

Manage Projects

Maintain and share all project information, progression, documentation in a simple platform.

Manage Backlog Items

Track project backlog items its Iterations, Epics and Resources.

Help Desk Management

Manage Customer

Maintain a detailed list of all your customers, the tickets theyve placed and support documentation.

Manage Tickets

Manage all customer support documentation and communication. Track ticket resolution and customer feedback.

Manage Tasks and Events

Schedule and keep a track of all the tasks required to meet customer standards, and schedule maintenance periods.

Reports Management

Manage Time Reports

Manage all your reports regarding employee timesheets based on projects, tasks, teams etc.

Manage Project Reports

Manage all your reports regarding projects, iterations, resources, etc.

Administration Management

Manage Master Data

Important setup data regarding your businesses employees, clients, machinery, and lots more.

Manage Security & Work Flow

Assign security roles for various process and standardize security protocols within your organization.