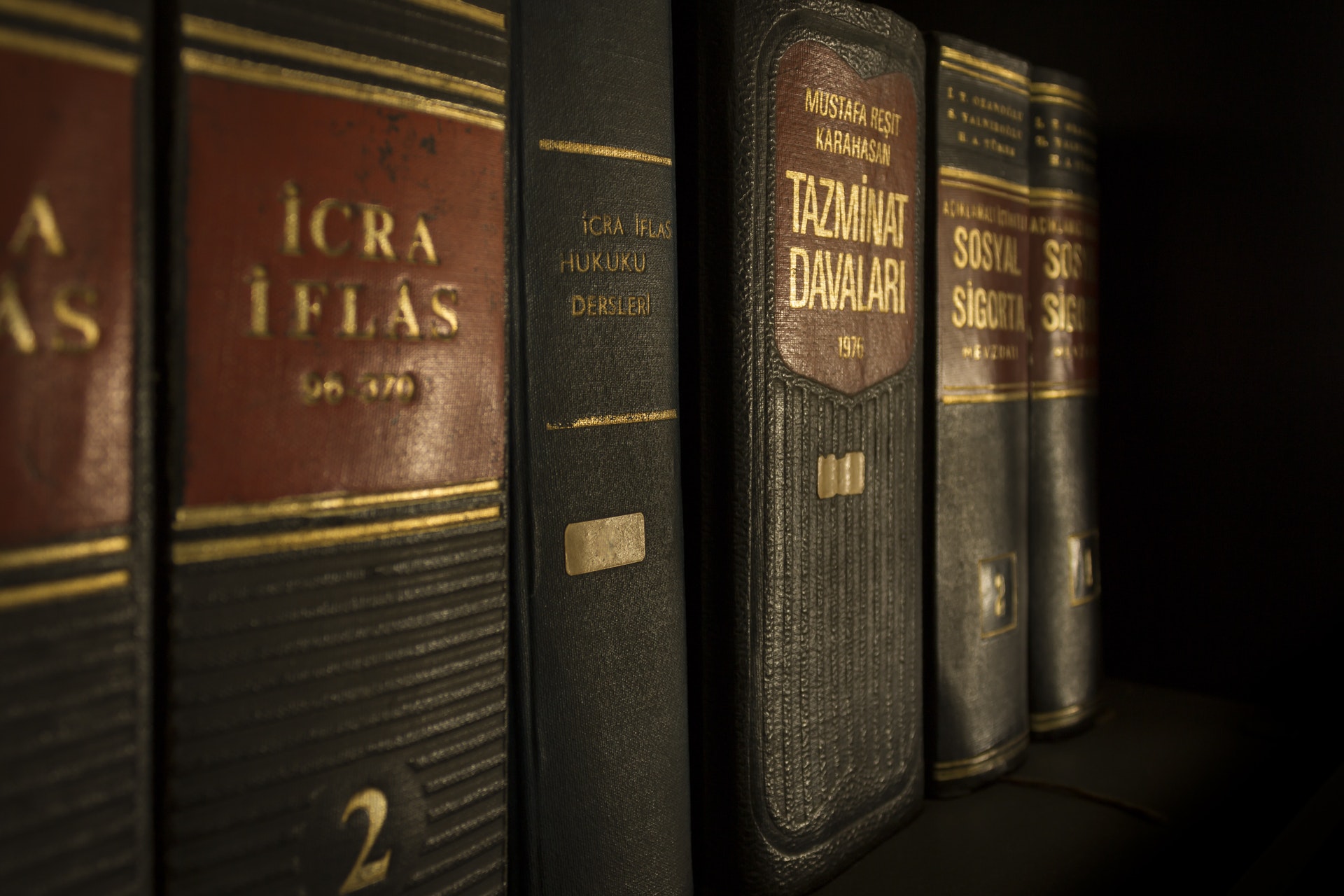 Legal Office System
Gain a competitive advantage through Legal Office System
Streamline your legal case management needs and improve data visbility through powerful analytical tools.
Comprehensive Features For The Modern Law Firm.
Run your law practice from intake to invoice with our powerful features to manage cases, clients, documents, bills, appointments, time tracking, reporting, and accounting all in one online case management software.
Improved Client and Event Management
Link every contact, document, calendar event, note, time entry, and bill to the appropriate case. Track a client's history of interactions with your firm across email, phone, and in-person meetings.
Simplified Task Management
Assign tasks or write notes on the fly, and collaborate on assignments with team-members in real-time.
Powerful Reporting Options
Collect and track data through our Analytics and Query Builders. Design deep reports and data visualizations dashboards, and easily share them throughout your firm.
Customizable and Flexible Design
Build your law firm's perfect system! Customize everything from case templates to field types to team workflows.
Remote Productivity
All of your critical case details — documents, case notes, client communications, calendars, emails, call logs, tasks, lead tracking — are available to you and your team in a single, organized location from anywhere with an internet connection.
Improved Cashflow and Invoice Tracking
From time tracking to invoice creation to payment processing and everything in between. Legal Office System provides end-to-end cloud-based billing so you can get paid online and keep your firm finances on track without face-to-face meetings or visits to the bank.